DIRECTV Premium Channels: Movie Channels
With DIRECTV, you can get access to the best, high-quality premium channels, featuring movie channels with the latest blockbuster Hollywood hits to critically-acclaimed and popular premium programming. Order DIRECTV premium channels in addition to any of our other packages, or get the PREMIER package to get all of our premium services, including premium programming with DIRECTV On Demand!
HBO®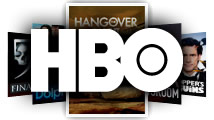 Our HBO package features 11 channels with shows that have produced fans from all over the world. HBO changed the television landscape with The Sopranos, OZ, and Sex and the City, and is still providing that level of premium programming along with tons of Hollywood movies. If you can't watch at home, you can use the HBO GO app to catch up on your favorite shows, movies, documentaries and more, including:
True Blood
Game of Thrones
Boardwalk Empire
And much, much more.
SHOWTIME®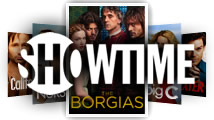 Our SHOWTIME package features 13 channels, with a variety of original series, hit movies, and championship boxing. Out of the 13 channels, 10 are in HD, including these unique channel options:
FLIX – features popular movies of the 70s, 80s, 90s
Sundance Channel – the best independent films, uncut and commercial free
SHOWTIME EXTREME – nothing but non-stop action movies all day long
STARZ®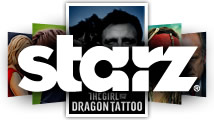 The STARZ Super Pack brings more than a thousand movies a month over 15 channels, plus hot original series like Spartacus, Magic City, Boss and more. Eight of the fifteen channels are broadcast in HD. STARZ also brings you the Encore Channels giving you movies in all of your favorite genres, including love stories, westerns, dramas and more.
CINEMAX®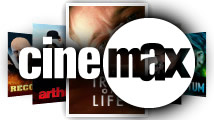 Over eight CINEMAX channels you get the fewest repeats of any other movie provider. CINEMAX releases a new movie premiere every Saturday night, with a full range of action, comedy, romance and more, along with the channel's signature late night programming.
To get started, order DIRECTV today.
To Get Started Today Give Us A Call:
1-800-398-5987