Why HughesNet Satellite Internet?
With HughesNet Gen4, you can live anywhere and still stay connected with high speed rural satellite internet. HughesNet satellite internet brings you Web surfing, online shopping, online banking, and more, making everything you do online better, faster and more affordable no matter where you're located.
Why should you choose HughesNet? Here are just a few great reasons.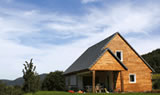 You can get it where you live
HughesNet is a rural broadband internet service that's available to you no matter where you live in the United States. HughesNet services areas where even cable internet and DSL internet are out of reach.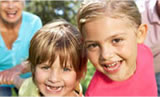 It's faster than the competition
With HughesNet satellite internet, you'll be able to do everything online faster than ever before, including watch video clips, download music, shop online, chat, and surf the World Wide Web.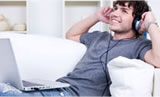 It's compatible
HughesNet satellite internet works with both Windows and Macintosh operating systems.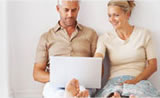 No dial-up needed
HughesNet satellite internet frees up your phone; no dialup, no extra phone line needed, none of it; surf the web and talk on the phone at the same time.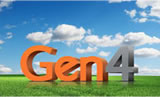 We perform your installation
Once you've selected your plan, a certified HughesNet installer will contact you to schedule an installation to take care of everything and get you surfing the Web in no time.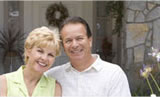 HughesNet is secure
Our satellite dish sends and receives information over the World Wide Web and delivers it to your computer via a secure satellite modem; your internet access is not only fast, it's safe.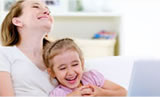 It's monitored for superior service
Our Network Operations Centers ensure that your customer networks are up and running as quickly as possible at all times.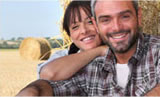 You get great customer service
We are staffed with qualified engineers providing reliable and professional customer support.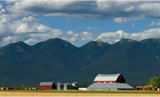 Get industry leading technology
A proven track record in the industry shows that HughesNet is a leading provider with more than 2.5 million systems installed in more than 100 countries.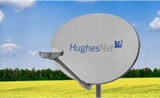 The most trusted name in satellite internet
For more than 40 years, Hughes has developed, improved and implemented satellite technology. That experience leads to unparalleled satellite internet services.